Nurture Wellness and Massage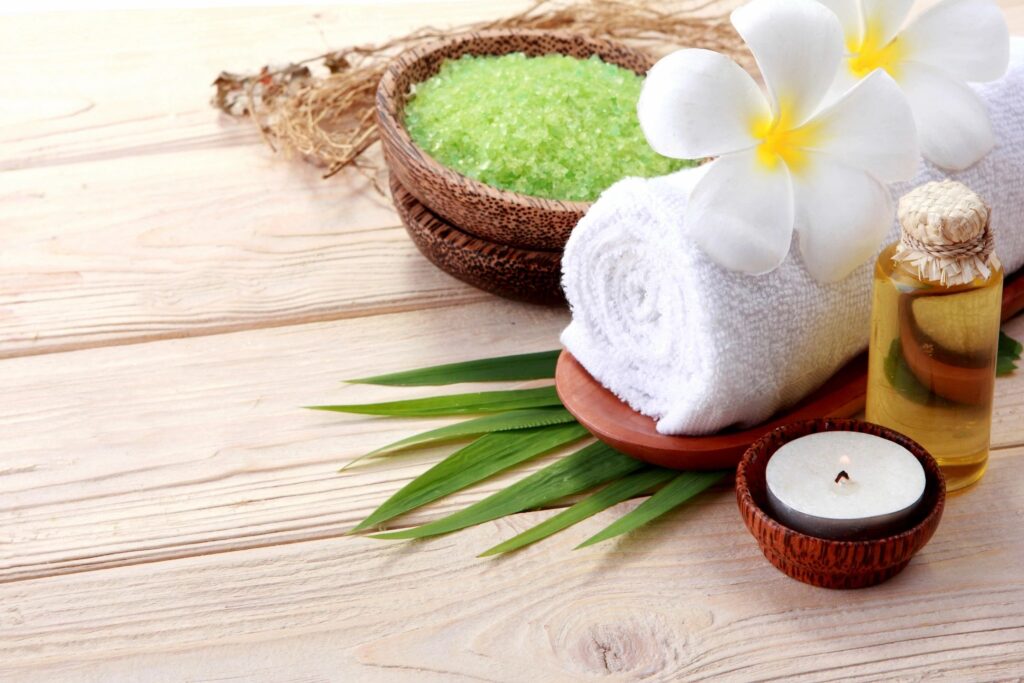 About
Nurture Wellness and Massage was established in 2017 to provide wellness services including therapeutic massage and aromatherapy to clients seeking to manage pain, stress, or improve their overall health. At Nurture we work with you to create a treatment plan designed to meet your specific needs to correct soft tissue dysfunction, whether from stress, exertion, injury, disease, surgery, or chronic conditions. At Nurture, we provide integrative manual therapy combining multiple modalities and techniques to reduce pain and increase mobility. Each session begins and ends with dialogue which includes information on how to take an active part in your wellness by incorporating aromatherapy, mobility exercises, nutrition, etc., into your lifestyle.
Nurture Yourself…
Modalities Modalities:
Swedish Massage
Deep Tissue Massage
Myofascial
Neuromuscular Therapy
Prenatal Massage
(Cranial Sacral Therapy coming soon!)
Your session may also include:
Heat Therapy
Aromatherapy
CBD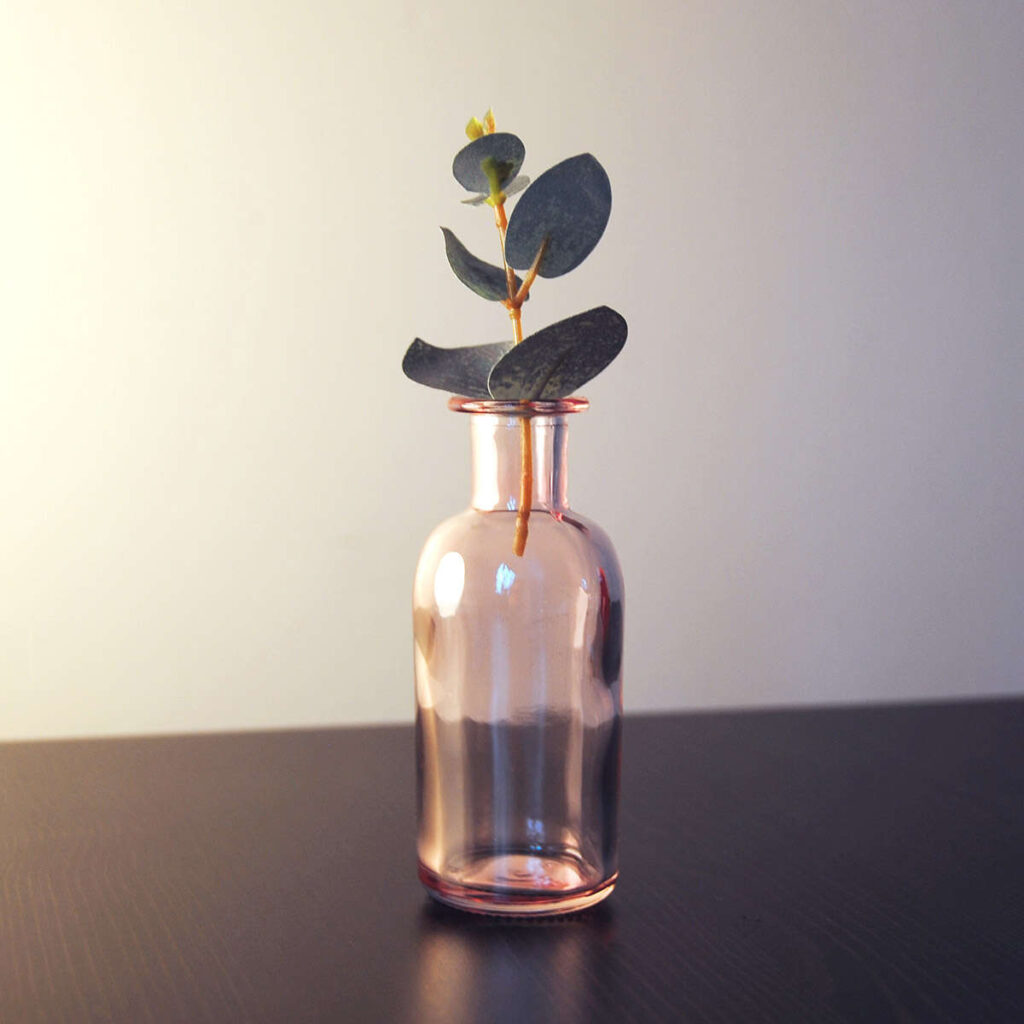 Contact
Can massage therapy make a difference for you? Fill out this form to have us reach out for a free consultation or to schedule an appointment for first time clients.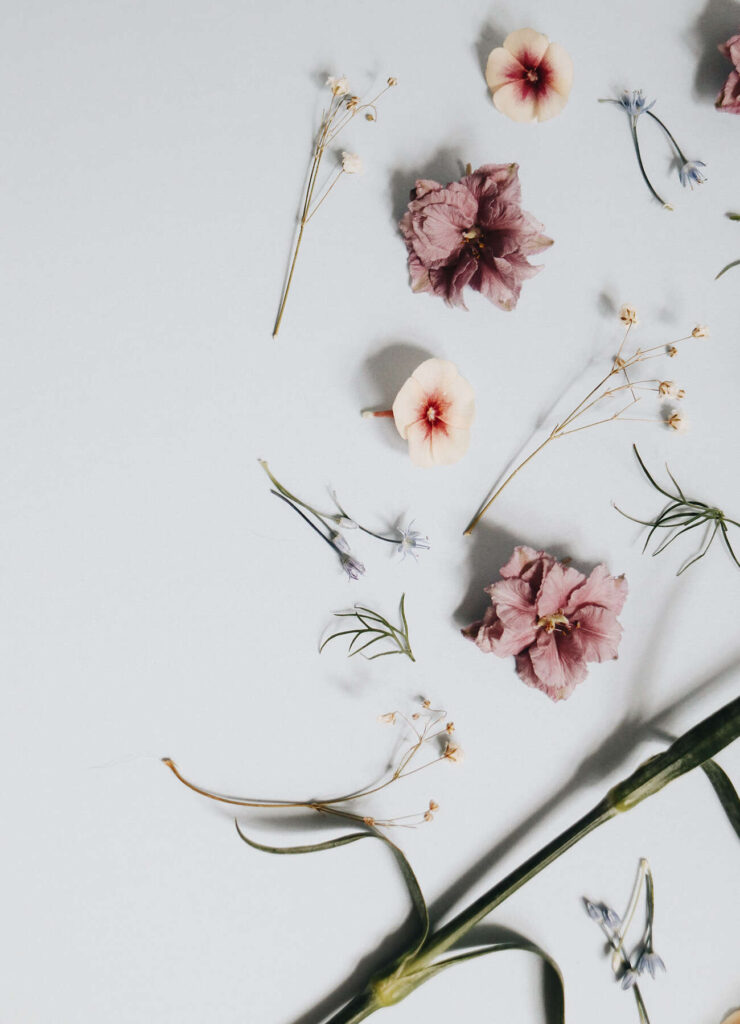 Wellness Offerings
When available we have online wellness products that you can continue to enjoy after your nurturing massage appointment.