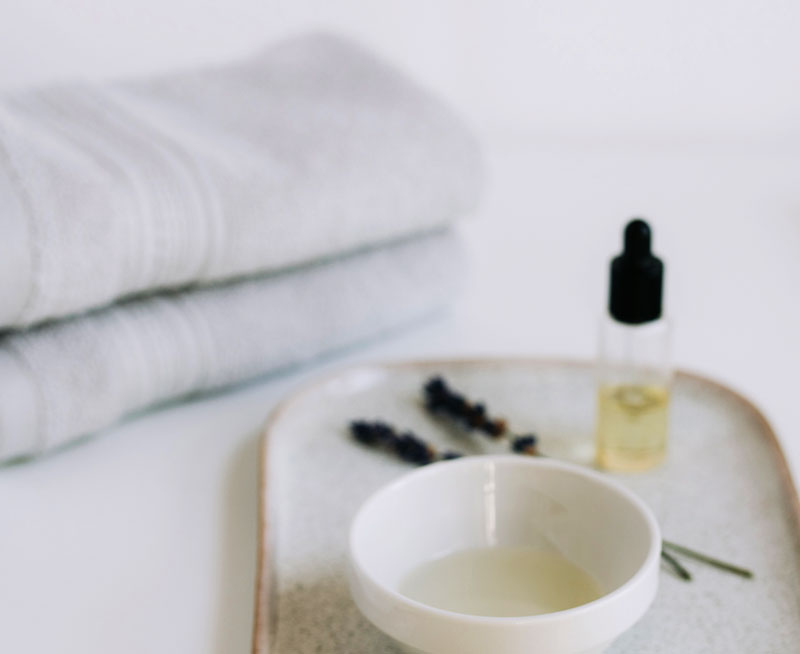 Mission
To facilitate transformation from frustration and acceptance of dis-ease within the body to embracing the body's fullest health and function by walking alongside those with chronic pain and dysfunction, encouraging healing and restoration to the body's fullest potential, and empowering active participation in one's own healthcare through education, therapeutic bodywork, and functional nutrition counseling.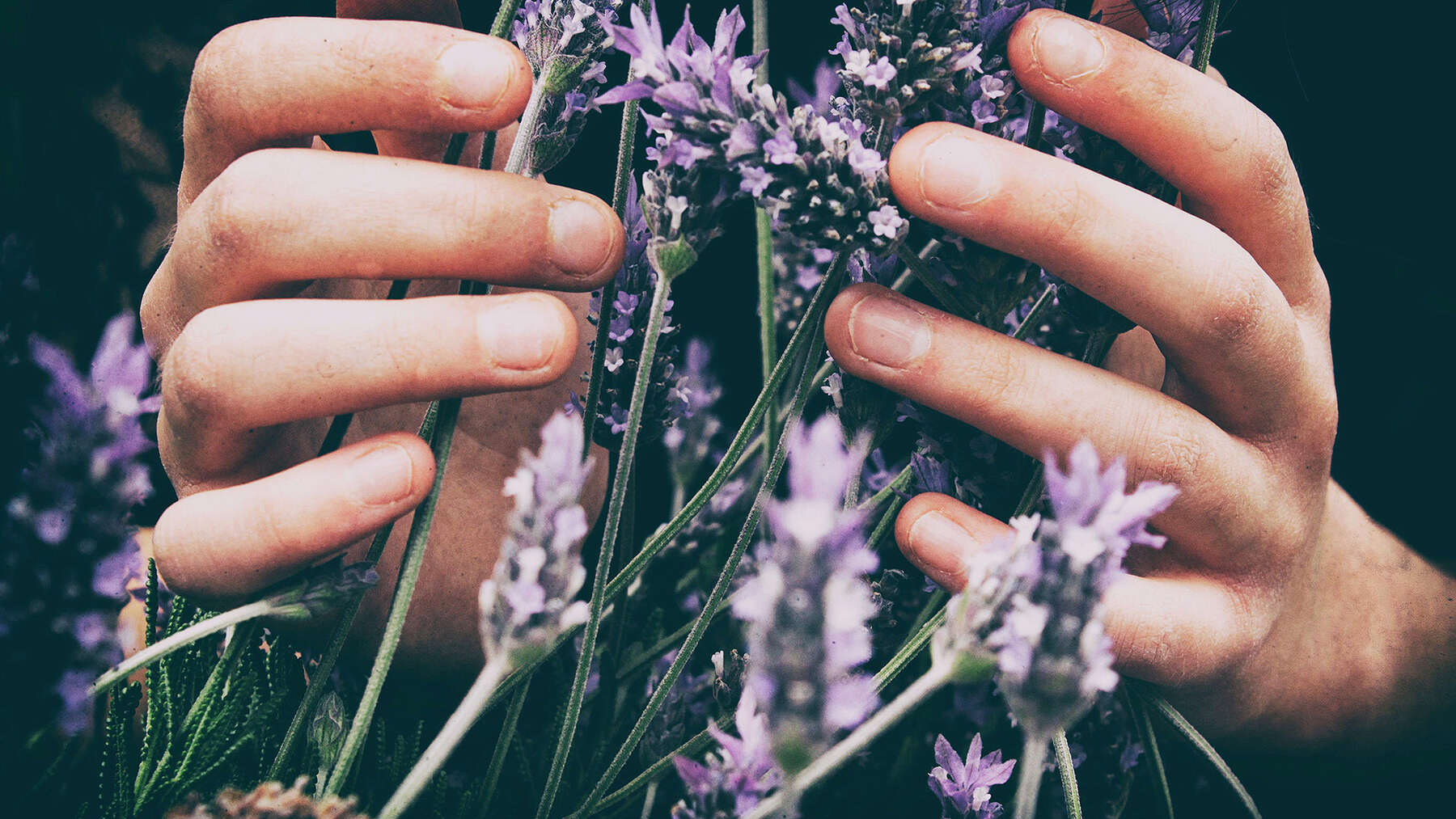 I'm Christa, and I'm glad you are here!
I am a licensed massage therapist and certified functional nutrition counselor who believes that the human body must be treated as a whole human being. I am a perpetual student of bodywork, health, healthcare, and nutrition, and am always looking for new ways to help my clients achieve their wellness goals.
I stumbled onto massage therapy out of desperation while dealing with a chronic pain condition that was inhibiting my quality of life. Massage therapy enabled me to feel well enough to tackle other areas of my life such as nutrition and movement . When I enrolled in massage school in 2015, I felt like had been liberated after 15 years of pain, fatigue, and general unwellness, and knew that my mission was (and is) to help those still trapped by their body's dysfunction. As I learned more and more about how the body works, I needed to expand my knowledge and my ability to help others. I graduated in 2016 with an A.A.S in Therapeutic Massage, and opened Nurture in 2018. In 2022, I earned my certification in Functional Nutrition Counseling in order to help others live more mobile, healthy, and pain-free lives by nurturing wellness from the inside out.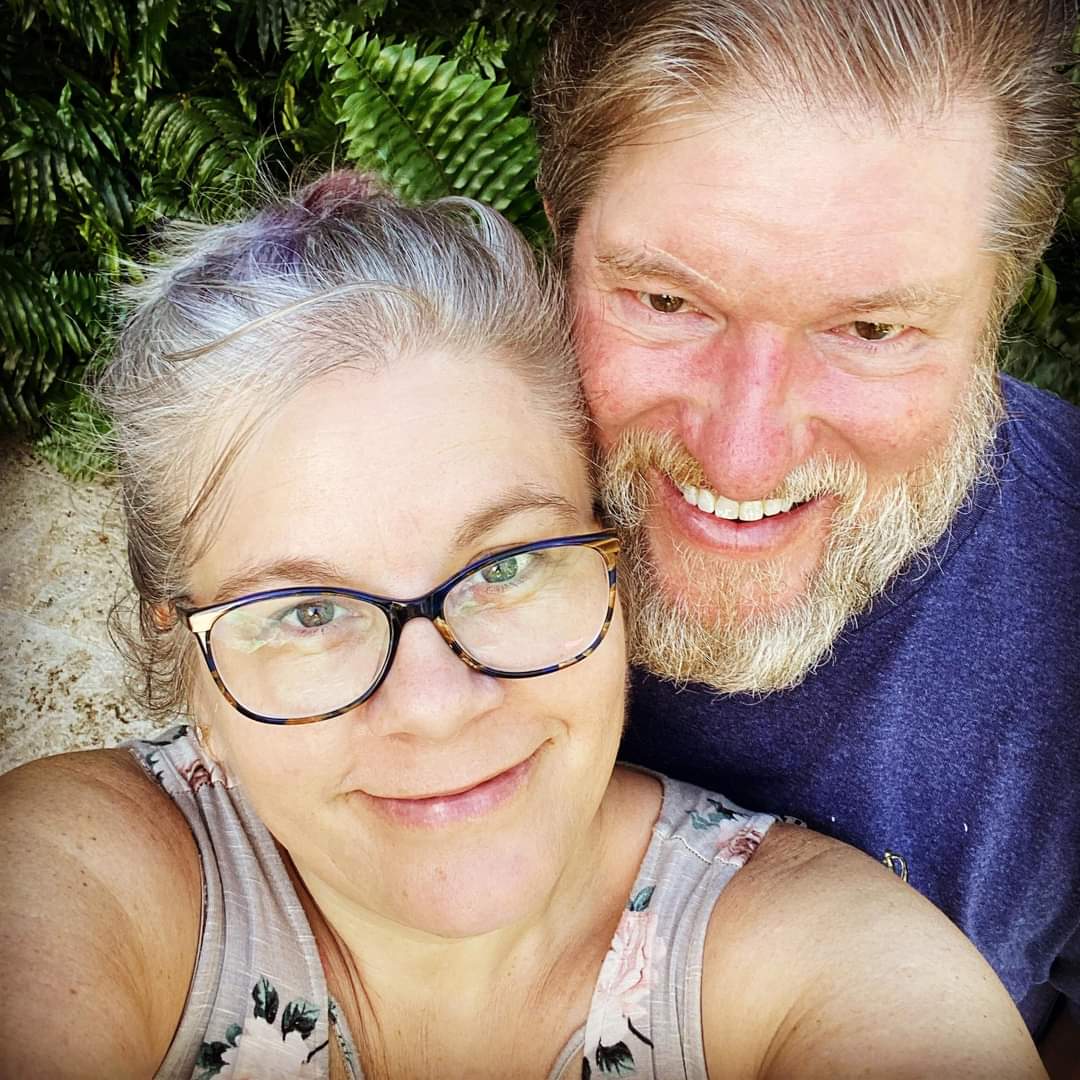 "Had not had a massage in years. Decided to treat myself for my birthday. Christa did an amazing job helping me to release tension and stress that I carry in my neck and shoulders. Such a relaxing experience. Definitely the best massage I have ever had. Looking forward to making my next appointment. " – Cindy B.
Christa did an incredible job with my massage. I was at the end of my pregnancy at the time (past my due date), and in need of some relaxation and relief from the physical and emotional stress. Getting a prenatal massage was just what I needed, and Christa was so kind and attentive to what my body needed. I left feeling happy, relaxed, and refreshed! I will be going back soon!!
Christa is an excellent massage therapist. She is very skilled at finding my knots and using different techniques to release them. I have a connective tissue disorder that causes chronic pain. Christa's massages provide a great deal of relief for me. She is also very knowledgeable about essential oils and has helped me find a blend to help with pain. I can't recommend her highly enough.
Knows her industry and patients- Christa is Amazing