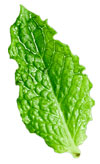 Functional Therapeutic Massage
Aromatheraphy
Nutrition
Wellness For Every Body
Nurture Wellness and Massage
Open Tuesday-Saturday by appointment.
Do you have a pain disorder or a specific concern you would like to address? Contact us for a free consultation to discuss your goals.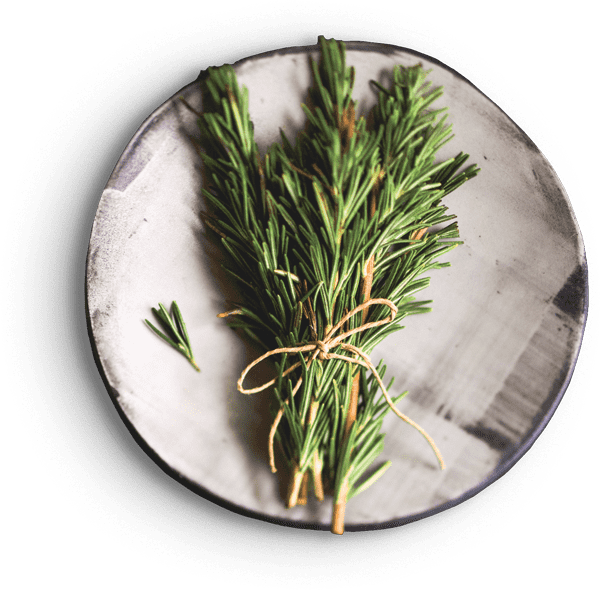 Functional Therapeutic Massage and Aromatherapy offered in a private residential-based studio. I can help you increase your wellness by restoring range of motion and help you achieve pain-free movement. Whether you are experiencing neck and shoulder pain from working at a computer all day, hip and lower back pain from toting that toddler, you are (or want to be) an athlete in need of recovery assistance and/or injury prevention, or you are noticing more aches and pains as you age, we can help. From the twinge in your foot to the chronic headaches, we will look for the why in order to properly address the what.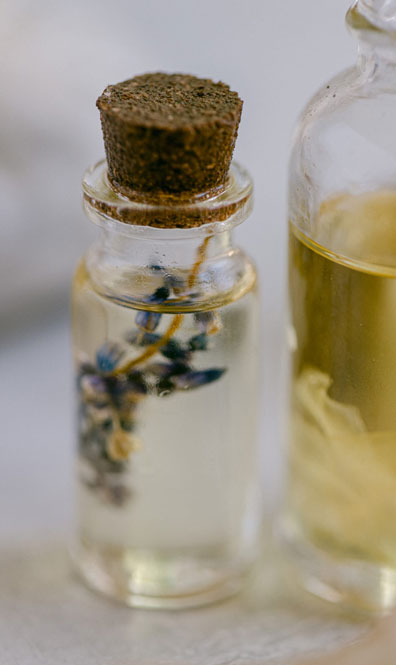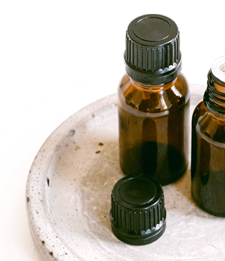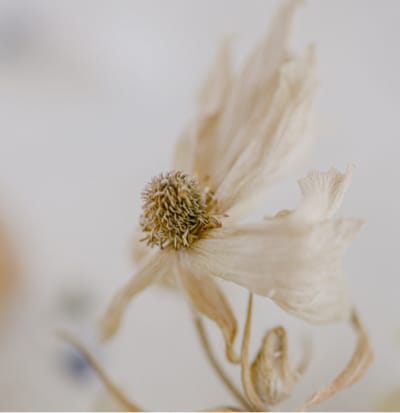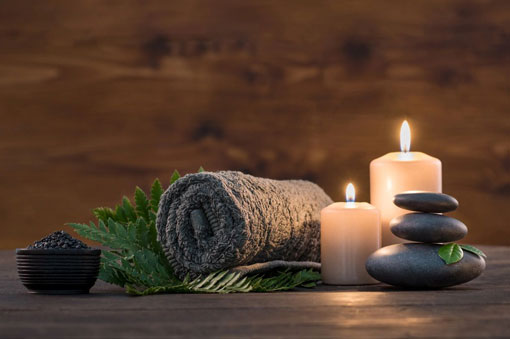 Customized Therapeutic Bodywork
Our customized therapeutic sessions are designed to break neuromuscular holding patterns to help restore proper function and increase overall wellness by incorporating techniques such as: Neuromuscular Therapy, Myofascial Release, PNF, Scar Tissue Release, Trigger Point Therapy, Heat Therapy, Cupping, and Aromatherapy.
Holistic Wellness
We believe in a holistic approach to health and wellness. We believe that the combination of manual therapy, education, aromatherapy, and nutrition can restore balance to the body especially for those who experience complex chronic pain conditions such as fibromyalgia or connective tissue disorders.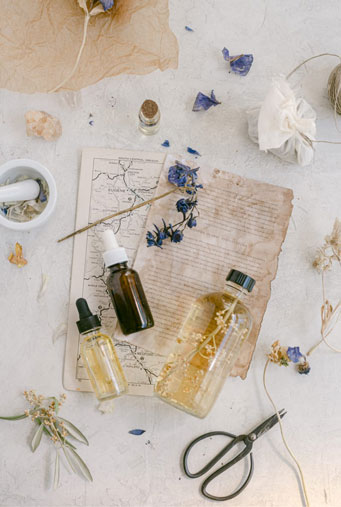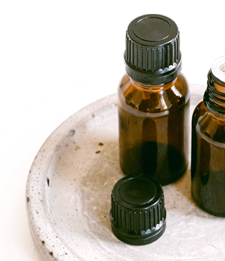 We use and recommend organic and plant-based products from our laundry soap and cleaning products to the massage creams and oils.