Functional Therapeutic Bodywork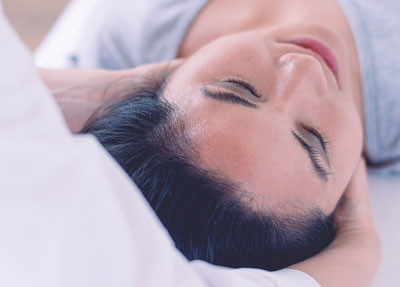 Integrated Therapeutic Bodywork
This broad-spectrum wellness service is customized to your individual needs. After a brief consultation, we use multiple techniques and modalities to meet your goals for the session. Techniques may include: Deep Tissue Massage, Neuromuscular Therapy, Aromatherapy, Heat Therapy, Swedish Massage, Scar Tissue Release, or Myofascial Release.
Rehabilitative Bodywork
This service is focused on a particular issue and related concerns. After a consultation focused on the dysfunction and/or pathophysiology relating to your specific condition, for example post-operative care or re-injury prevention, a treatment plan will be designed to utilize applied bodywork modalities focused on your specific injury or dysfunction to facilitate healing, pain-reduction, and mobility. Techniques may include those of integrated bodywork as well as: Neuromuscular Therapy, PNF, Cross-fiber friction, Cupping, or Myofascial Release.
Prenatal Massage
Focused on the special needs of the mother as her body changes throughout pregnancy, this treatment uses a special side-lying position to provide maximum comfort for mother and baby. After a consultation, multiple techniques are used to enhance muscle and joint function, improve circulation, and provide relief from mental and physical fatigue.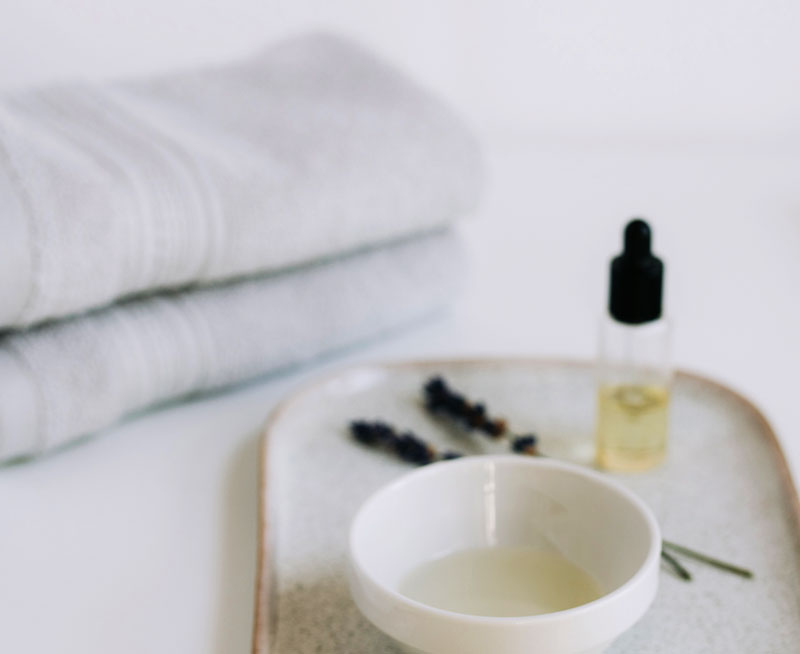 Consultation (Bodywork) $0
30 minutes $45
45 Minutes $65
60 minutes $85
90 minutes $110
Raindrop Therapy $120

Booking
Some services require payment at the time of booking. All services are refundable if canceled more than 24 hours in advance of the scheduled session. Please fill out as much information as possible on the booking forms when requesting a session.

Cancellation-Rescheduling
Cancellation and rescheduling can be done through the online booking system or by texting, emailing, or calling more than 24 hours before your scheduled appointment. No shows and cancellations within the 24-hours before your scheduled appointment will be charged for their appointment.

FIRST-TIME CLIENTS
First time clients will be required to pre-pay their session (refundable if canceled more than 24 hours before the scheduled session).